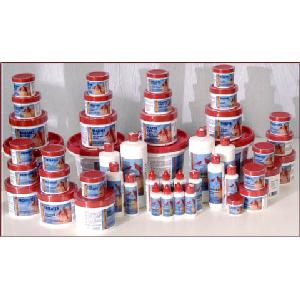 MORNING BIRD
-
MADE IN THE USA


A complete and comprehensive line of nutraceutical and pharmaceutical products for birds. MORNING BIRD was organized to address important deficiencies in avian product design and to establish a system of distribution which would promote reasonable profitability to the company, it's resellers and distributors while providing the consumer with the finest avian products available.

Consumers of MORNING BIRD products are ultimately the reason we exist. Your decision to purchase our products will be met with our commitment to provide you the finest avian products possible formulated from the finest ingredients available. MORNING BIRD strives to become the company most known for providing the avian community with superior bird care products of unequaled product performance, presentation and price.

Now available in new tamper-evident pour-spout bags.